Welcome to Fair Oaks Lodge!
We are a retirement community offering a wide variety of lifestyle choices in a unique, scenic environment.
Fair Oaks Lodge offers a full range of lifestyle options, from complete independence to full assistance. Our campus includes Fair Oaks Apartments for independent senior living, Fair Oaks Lodge Nursing Home, and Focused Short Term Rehabilitation. We provide the right level of care for each member of our community.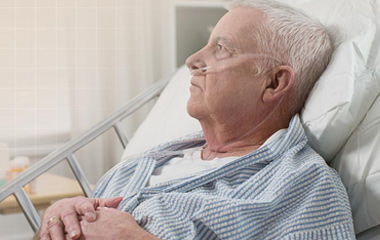 Fair Oaks Lodge
At Fair Oaks Lodge, we care for all of your needs and offer many levels?of senior living care. Our goal is to provide personalized, quality care in an environment …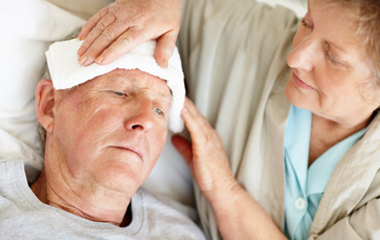 Fair Oaks Apartments
Welcome to Fair Oaks Apartments! When you first visit Fair Oaks Apartments, you'll be stimulated by everything that awaits you. As you drive up the lane, you will …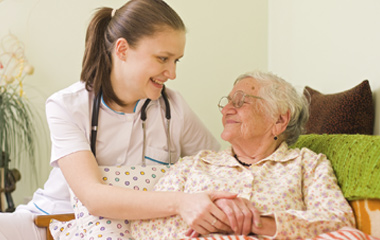 Focused Rehabilitation
When you or a loved one experiences a stroke, heart attack, orthopedic surgery or?an accident, the recovery road can be long and difficult.
At Fair Oaks Lodge, we're committed to a tradition of compassionate care that goes above and beyond, through hospitality, stewardship, integrity, respect and humor. We are located next to Sunnybrook Park on the east side of Wadena. Picturesque scenery is everywhere you turn as the property overlooks the park with beautiful views of mature oak trees, a winding creek and wildlife, including deer, Canadian geese and many bird varieties.
To learn more about Fair Oaks Lodge, please click on any of the links above, call us at 218-631-1391, or click here to send us an email. You're welcome to visit us anytime.